ABOUT US
Sara Ullvetter Design is a Stockholm-based distinctive design studio and furniture producer. We aspire to grasp alternative techniques and explore diverse materials, shapes and processes which appeal to an artistic sensibility. The design balances the Scandinavian design aesthetic with a contemporary feeling. The results are elegant and timeless with a purposeful function that are realized through a genuine knowledge of craft and construction, regardless whether it's an object for the home or public spaces.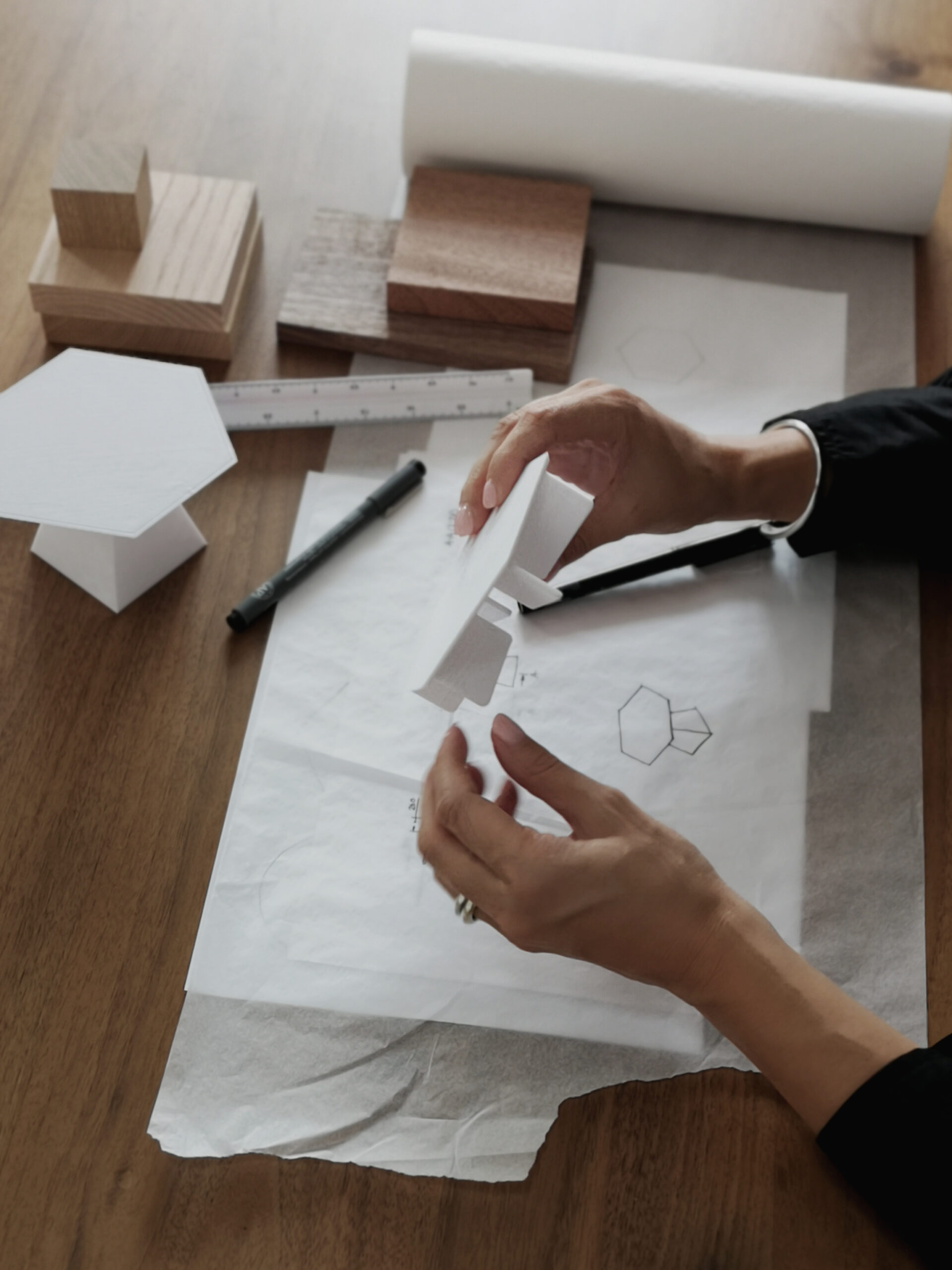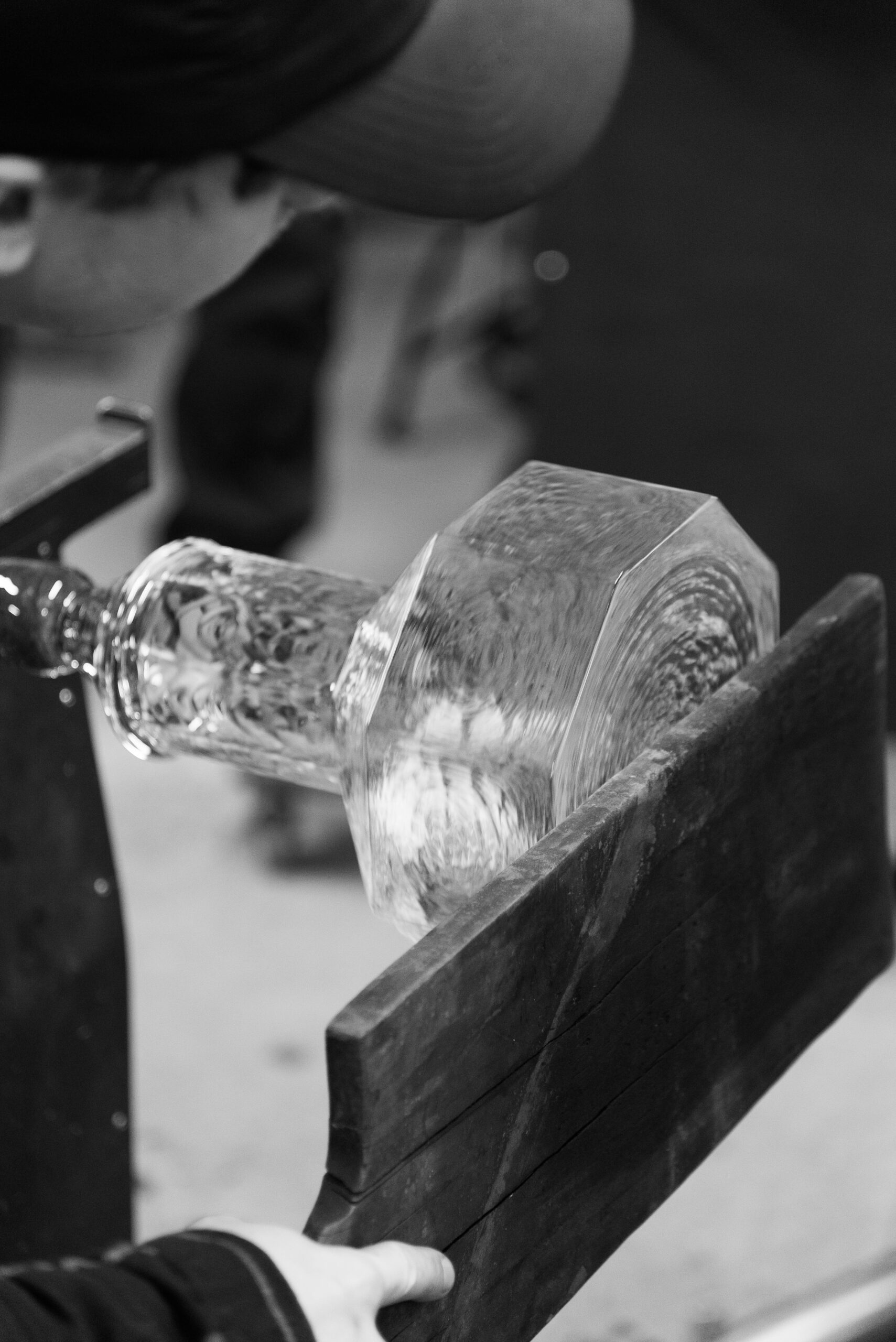 PRODUCTION
Each and every design employs earthly and honest materials. We values our relationship with skilled craftspeople, who have mastered the profession through generations. 
The entire collection is characterized by its exclusive charm. Seeing as each series is either hand-crafted or mouth-blown, every object is subtly unique. Noticeable variances in weight and/or color intensity merely characterize the personal craftsmanship, which we truly admires.
Our furniture is crafted by hand by skilled cabinet makers in Stockholm, Visby and Lammhult in Sweden. All furniture is made from solid Swedish or European wood. We use the best mix of traditional and modern techniques, controlling production quality throughout the entire production chain.
Our glass objects are mouth-blown outside Stockholm, Sweden.
THE COLLECTION
The Collection is a combination between old and new. Light and dark. Design and art. A celebration of Scandinavian history of craftsmanship, whilst challenging the contemporary forms of today. The pieces we make explore themes of refinement, elegance and poetic expressions. All products are handcrafted in Sweden.